A Procrastinator's Guide to a Successful Semester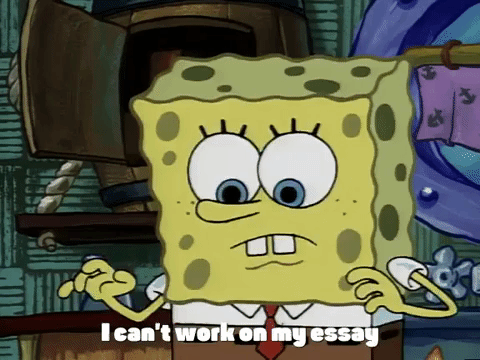 According to American Psychological Association, 80-95 percent of students procrastinate when it comes to their academic studies. It's a habit that if we can't quit, we have to learn to deal with. Here are a few tips I've picked up through my college years that will hopefully help you:
Look at Your Schedule: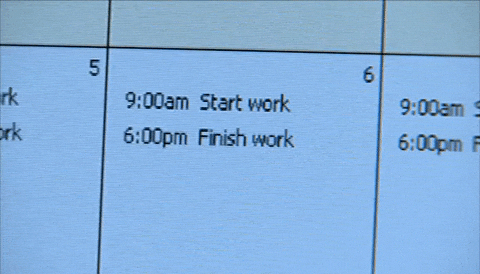 Take a look at your schedule and get a feel for how the semester will go. Think about what goals you want to accomplish. Do you want to visit the gym more often? Do you want to cook more? Do you want to get better grades? A big part of completing your goals is what you decide to do with your free time. Look at your least busy days and add an activity that will help you achieve your goal. Only have one class on Tuesday? Head to the gym and walk for 20 minutes. Have an extra few hours on Friday? Make that laundry day.
Tip: I like to have a physical copy of my semester, so I've attached a link to a document I like to use. I have used this technique since my freshman year of college and it has really helped me manage my time. MY WEEKLY SCHEDULE
Create a Syllabus Master Key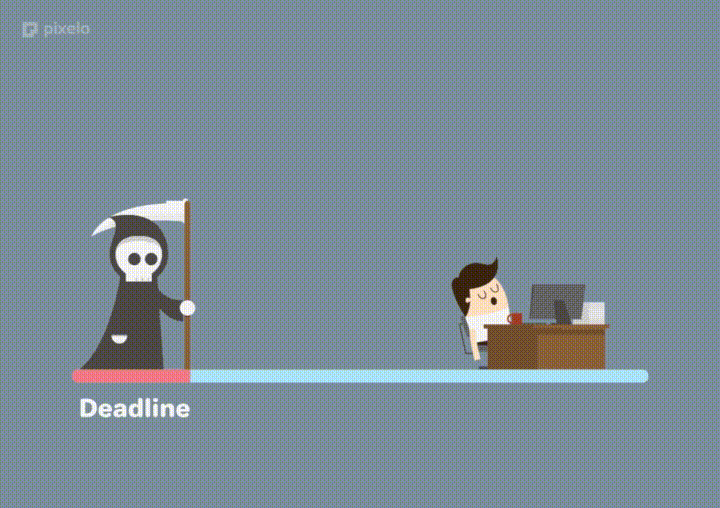 Every course is required to have a syllabus with a list of assignments and their due dates. Print off the assignments section for each class and staple them together in chronological order. Keep this in your bookbag for a quick reference. Ideally, you would keep track of your assignments in an agenda, but sometimes agendas are hard to keep up with. Deadlines can easily creep up on you when you aren't paying attention.
Tip: Most professors upload a copy of the syllabus online, copy and paste each class into a word document to have a virtual version as well. Email it to yourself so you can look it up wherever you are. Check this sheet EVERY week, so you know what's due next and what big projects are coming up.
Look Over the Big Projects Now
Although big projects seem far from the first few weeks of school, they arrive faster than anticipated. Take a glance at what you'll need to do, do you have to pick a topic? Do you have to do research? Take 10 minutes of your time to do a quick google search to be familiar with what the project is going to cover.
Tip: If you have a research to do, start collecting information NOW! The more you know about something, the better you can present it in a paper or in a project. The easiest way to keep research materials organized is to create a virtual file and save the information there. If you are using the RU Library database, you can often download PDF files. If you're feeling really ambitious, start a reference page as well.
Get the Required Materials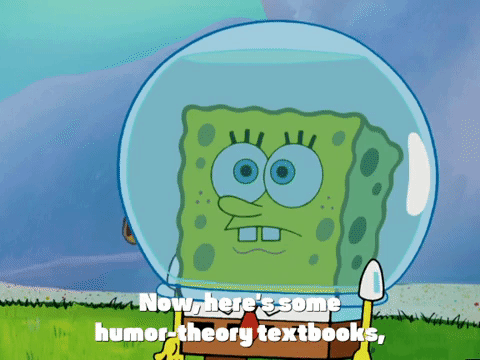 You'd be surprised how many students never buy a book for the course. If the professor requires it, get it. It's likely that the professor uses the book to help create the teaching plan for the course, so it's a great resource.
Tip: If you can't afford a textbook, reach out to the professor. There are also free online versions of books that take some digging to find. Ask your classmates as well, they may have found a deal or a link to a free version.
Talk to Your Classmates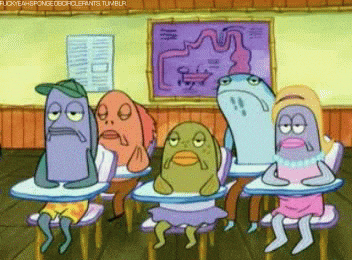 You don't know if you'll miss class, not understand an assignment, or want to vent about the professor. Collect contact information now so you can reach out for notes or a talk later in the semester. If you don't want to talk, don't be afraid to try email. You can find a roster of your classmates and their school email on blackboard.
Write Things Down!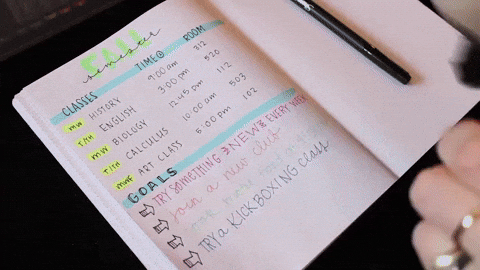 Keeping track of what is on your mind is important. Most people attempt to use agendas and calendars to keep track of things, but that doesn't always work for everyone. I like to carry a small journal that fits in my purse to class and to work. I use it as a temporary agenda, only writing in it when I really want to remember something. It's really helpful, especially when I have an idea and want to write it down before I forget it.
Tip: If you're tech savy, take notes on your phone and use your calendar to keep track of everything. I personally have trouble keeping up with that as well, but anything is worth a shot! Try different ways of keeping track for about a week and se which feels more comfortable. I like to keep a monthly calendar in my room and a journal to carry around. It helps me keep my dates in order and my ideas saved. 
Organization Beats Procrastination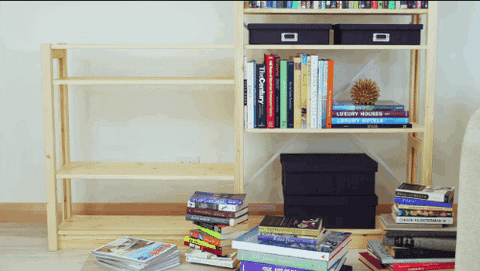 It's really important that you keep all class notes, handouts, and graded materials together. It may be silly to tell you, but you'd be surprised how many students I have come in contact with that throw things away before the semester ends. Nothing is worse than having a midnight deadline and realizing math 11:45 p.m. that you don't have the handout you need to finish the paper.
You can throw the materials away when the class is over if you'd like, but during the semester you should make it a habit to keep all the materials organized for easy access.
Tip: Keep a folder/binder for that holds everything you need. Try to keep it in chronological order, but honestly along as you have it separated by class, it is already somewhat organized. Also, you don't have to lug it around to each class, it will come in handy during midterms and finals! 
Hopefully these tips help you stay organized and ease productivity on the days you decide to procrastinate!