Christmas Gift Guide for the Broke College Student:
The holidays can be hard when you aren't financially stable, especially when the bill for next semester pops up on your account- yikes!  To get the most out of your limited budget, here's a guide to help your Christmas shopping.
Parents: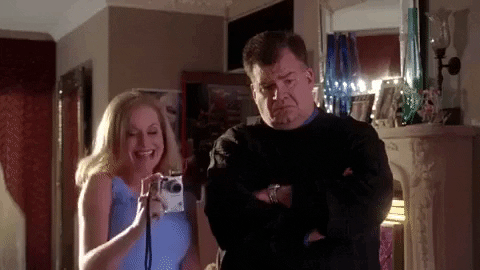 A cheap present parent's will cherish forever is a framed picture of yourself or of you with your siblings. All you need to do is bribe your siblings, set up a self-timer, and take a trip to Walgreens. Let's not forget your parents would buy your overpriced school pictures growing up- they  love this stuff. If not, photograph your family pet and frame that!
Tip: Walgreens has frequent photo printing promotions, click here to see their current promotions. There are a variety of different things you can with the picture instead of simply framing it, be creative!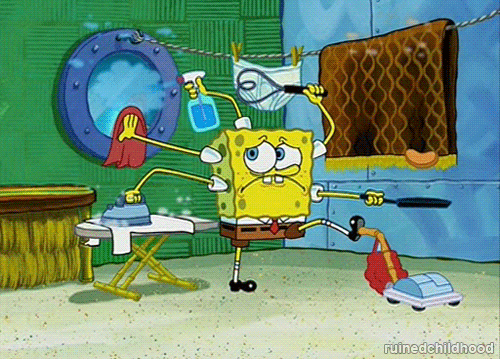 If you choose to do chores around the house for free as a gift, make sure to do more than one. Clean the gutters, shovel the driveway, and maybe even do a few loads of laundry. If you want to really go over the top, cook dinner AND do the dishes. If your parents are coffee lovers, pick up a bag of locally roasted coffee- Chicago has over 30! Click here to see a list of local coffee roasters.
Tip: Another way to save is to ask your siblings to split the cost of the gifts or the chores, your parents will be happy seeing you collaborate. These gifts also work great for grandparents, don't forget about them!
Siblings: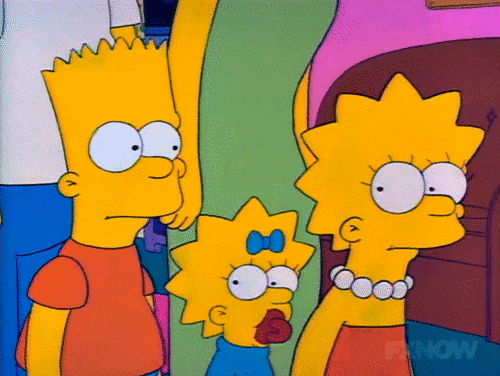 Siblings are sometimes the hardest to shop for. The younger ones don't understand that you can't buy them an iPad on a college student salary, the teenage ones sometimes act like they hate you, and the older ones have sophisticated tastes you can't afford. To your advantage, you know them the best! The greatest Christmas gifts are always the ones that are the most thoughtful, so think long and hard about the things they enjoy now and what they enjoyed as kids.
Younger Siblings: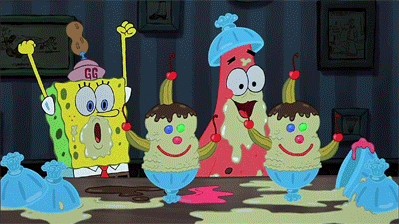 The younger ones are easily amused, so any cheap games like $1 farting slime will excite them. Your gift probably won't compare to the gift your parents give them, so don't stress too much on finding something big. A coupon book with things like "A Trip To Get Ice Cream" and "Popcorn &  A Movie Of Your Choice" would be something they would enjoy, just be ready in case they want to cash in on it immediately. Little kids love to spend time with older kids.
Tip: Avoid time limits in the coupon book, kids don't understand the concept of time. If you offer to play a game of their choice for an hour, be ready to play longer than an hour. Sometimes even using a timer doesn't help. 
Teenage Siblings: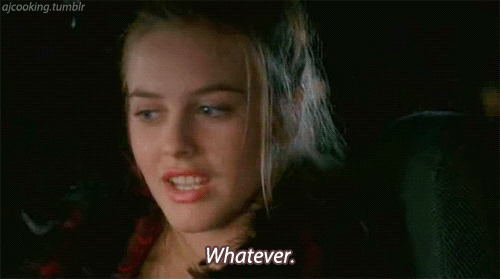 Teenagers are at the point in life where they are the first to follow trends. They want to be a part of something while simultaneously finding themselves. Luckily, you know their interests, whether it be a show, an artist, or a sports team. At the bottom of this article is a list of reasonably priced stores where you can find things like Michael Scott car air fresheners, Freddie Mercury wallets, Jonathan Van Ness candles, random stickers and so many more knickknacks- definitely worth a trip! You could also just get them a $10 iTunes or Amazon gift card and some candy.
Older Siblings: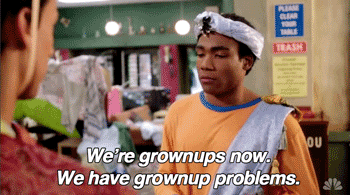 Since you're in college now, your older sibling is likely no longer living at home. If you are artistic, you can draw a picture of their childhood home. You can also enlarge an old picture of them as a kid with your parents or grandparents, so they can hang it in their new home. You can buy a cheap frame and spray paint it to match their décor. Older siblings tend to appreciate the "boring" gifts more. For an older female, things like a cute mousepad, socks, or candles. For an older male, a can of their favorite beer and a Carhart beanie is only about $20 total.
For a cheaper option, think of what activities they like to do. If they like to hike or bike, maybe a few of their favorite granola bars, snacks, and a flashlight. Practical gifts like hair products, socks, and long johns are always a good idea too. Obviously you know everyone best, so shop for them how you feel is right!
Friends: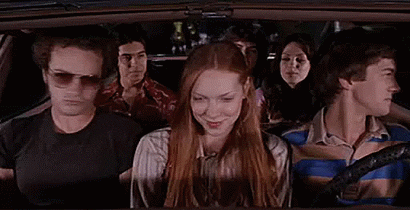 Friends are my favorite to shop for! Since you talk to them often you know what they like, you know what they've been saving for, and you know what symbolizes your friendship.
If your friend has plans to travel, a jar labeled with " My Trip to ____" with $5 already in it is a cute way to help them start saving and it lets them know that you support them. You can even decorate the jar with pictures of the destination, similar to a vision board.
A framed collage of all your best Instagram pictures together or a framed collage of their pets. Friends also appreciate the "boring" gifts, so socks, hats, and gloves are a good choice, just make sure they match their taste.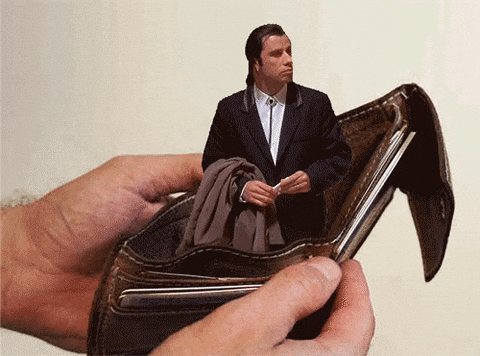 They are probably also on a limited budget, so to help them have a night out, you can help plan one for them! Put together an envelope with money for a few drinks, a water bottle, a couple pain pills, and an envelope with coffee money for for the next day. If you are able to go out with them, be their designated driver and make sure they have a great night- treat it like it's their birthday.
Tip: The key is to be thoughtful, creative, and have fun with it! One thing I would advise is to stay away from Christmas themed gifts if they are opening them on Christmas. I absolutely hate getting things that say Merry Christmas on Christmas because it's no longer relevant for the rest of the year. 
Interested in some fun stores to visit? Here's a list of some of my favorite quirky stores in Chicago!
Strange Cargo (My absolute favorite!!)