Tips on how to beat the finals blues
The end of the semester came a lot faster than you thought it would. We get it, spring semester can be a stressful one, especially if you're about to graduate or it's your first year in college. But it's totally fine, no need to freak out. Here are some tips to help you keep cool for when finals come around.
#1 Start early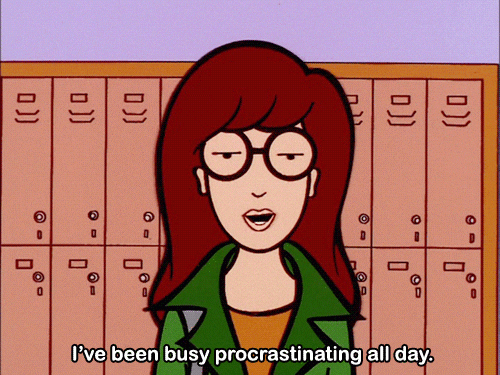 If I had a penny for every time I procrastinated on finals, I seriously would be rich. And every time I do procrastinate I regret it. If you know what assignments need to be completed or what content is going to be on the exam get that head start.
#2 To do list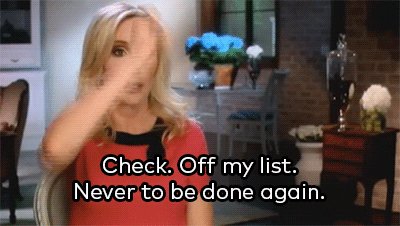 Writing out what you have is a great way to stay focused and motivated. Write out exam dates, assignments that have to be done and what you need to study for. Checking off what you've completed is such a satisfying feeling.
#3 Ask questions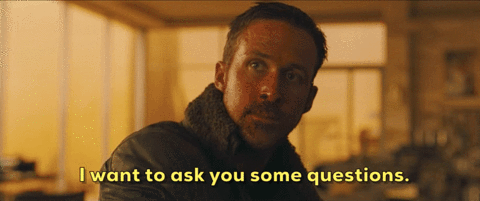 If you haven't asked questions all semester, this is your time to speak up! Make sure you ask your professor or TA about things you aren't clear on, or that even slightly confuse you. Also, if review sessions are offered, take advantage of them. These sessions are put in place to help you and there is a good chance other students will have the same questions.
#4 Study groups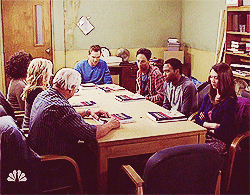 Study groups are great! It's a great way to get more than one view on a problem or just hearing the material in another way may help you. It makes studying easier when you put more than one mind to it.
#5 Eat/ sleep/ move around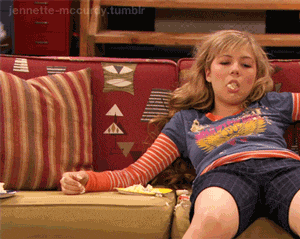 Just because its finals that doesn't give you the okay to do the extreme. Eating, sleeping and getting up and moving around still need to happen. It's good for your body to get a break from cramming for finals, so head to the gym, take a nap and enjoy something from the café!
#6 Distraction free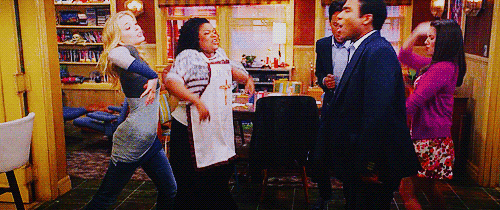 The fewer distractions the better. Find a nice spot to study where you know you give your studying 110%. Also, when working with a group, make sure you're working with a group that knows how to stay on task.
#7 Stay positive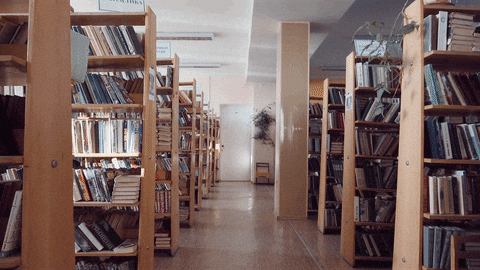 Confidence is key! Going into finals week with a positive attitude pays off in the end. It'll help ease you through exams when you're confident in your work.